Sam came to me via a new client who said 'we have used this designer in the past and she was good'. Well to be frank, good wasn't the word. Sam is great. I am have been in marketing for over 20 years and worked with many designers in Australia and in London and Sam ranks amongst the best of those. It isn't only the big things that you […]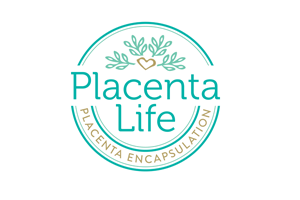 Bad Hat Harry was highly recommended to me by another local business. I was extremely happy with the service Sam provided.
I initially required logo and branding for my new local business. I was so happy with result that I decided to have also have my website developed by Bad Hat Harry. After designing the logo and all the branding elements, she produced fantastic brochures and labels […]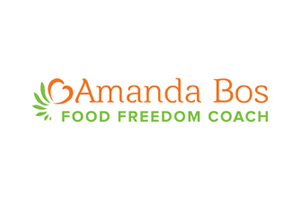 I needed to have my first website built and I required help with re-designing my logo.
I saw the work that Sam had done with other people's websites and I was really impressed with her work. And while her pricing matched my budget the quality of work remained high. I was able to achieve the result I was looking for when it came to my new brand.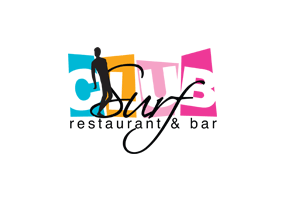 Sam has refreshed our image by redesigning our signage, menus and advertising. She always totally understands our brief and gives us a few options to choose from.
As well as being prompt, she gives us great value for the high standard of creativity and professionalism she displays. I would highly recommend her for any job, big or small.
Nicole Donovan, Owner/Manager | surfclubcoffsharbour.com.au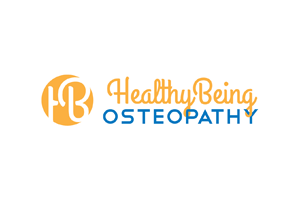 Sam is amazing at what she does, excellent vision and ability to deliver an outstanding end product, with web design, business logos/cards and flyers. If you're looking for someone look no further than Bad Hat Harry they will have your marketing and design need sorted!! Highly recommended 🙂
TJ Gunatillake, Owner, Healthy Being Osteopathy | www.healthybeingosteopathy.com.au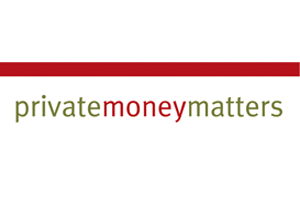 Sam has been terrific to work with during the establishment stages of my business. She tolerated lots of changes and alterations, often at the final hour, with grace and always had fantastic and very worthwhile recommendations and ideas.
Verena Craven, Private Money Matters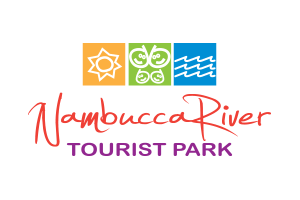 Nambucca River Tourist Park has worked with Bad Hat Harry on a number of projects.
Sam from Bad Hat Harry has always been very professional in assisting us our graphic design needs. She designed our logo for our rebranding a couple of years ago and more recently ads, brochures and exhibition materials. Sam is very approachable and has been extremely proactive and helpful in her advice and guidance. […]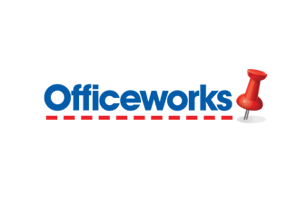 I'm the Brand Manager at Officeworks.
Even with a team as large as Officeworks' sometimes it can be a challenge to meet all of the many production deadlines. It's difficult to find a design agency that can assist with overflow work, whilst maintaining our strict brand guidelines and persona, yet still come in under budget and on time.
I'd come across some of Bad Hat Harry's work online and […]